Vale Perreiro – Completion in 8 weeks!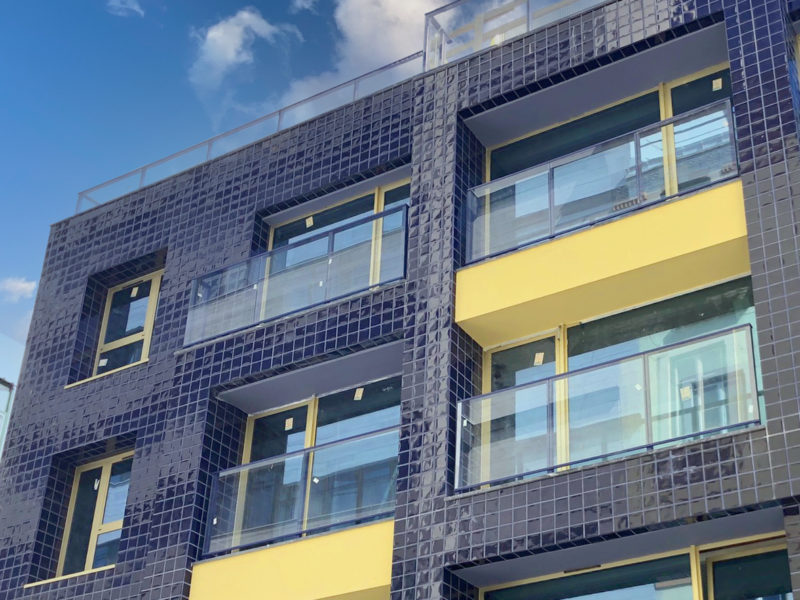 Our Vale Perreiro project is revealed to the public with its spectacular cobalt blue ceramic façade that has already become a landmark in the famous Santo Antonio neighborhood.
Located in front of the new Mama Shelter Hotel and a stone's throw from the Avenida de la Libertad, Lisbon's most beautiful avenue, the Vale Perreiro building enjoys an ideal location in the heart of Lisbon!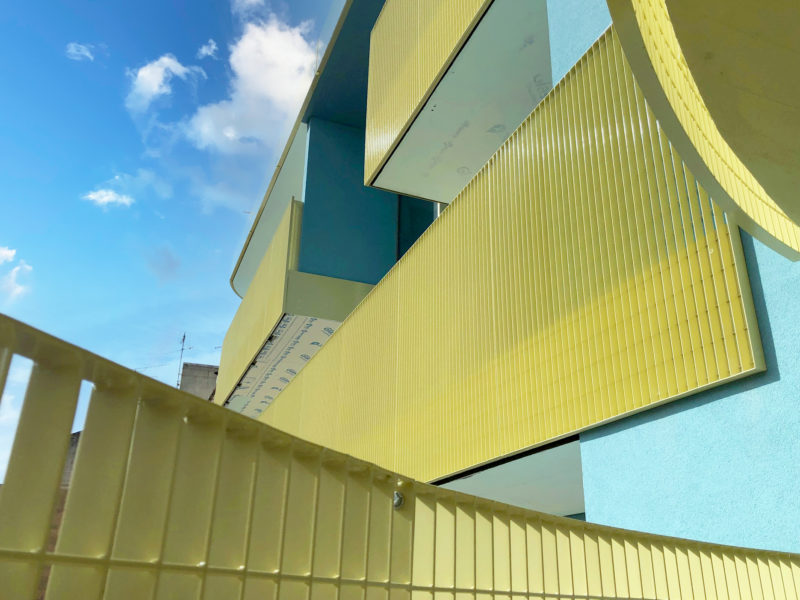 Already 2/3 of the apartments are sold or reserved. With the complete lifting of the Covid measures, the city of Lisbon is once again attracting many visitors and foreign investors. The attractiveness of Lisbon is reinforced after these two years of Covid thanks to its dynamism, its moderate climate and an unequalled quality of life.
Project website : valepereiro.pt
Do not hesitate to contact us to arrange a visit with our marketing team.
Khourage Imobiliária
khourage.pt
(+351) 963 794 436
(+351) 21 596 06 53