A group of Master's students in urban planning visit Nooba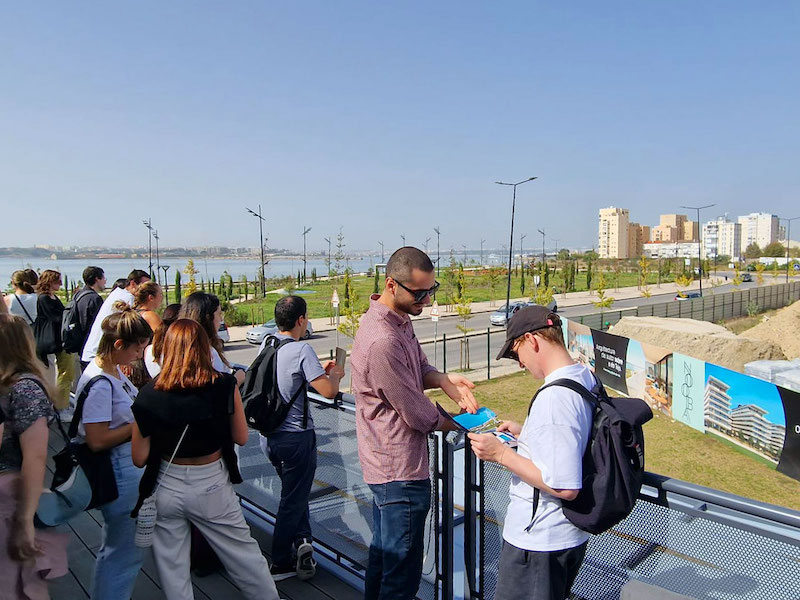 We had the pleasure of receiving, at the Nooba information stand, master and postgraduate students from ISCTE (Lisbon University Institute), on a study visit as part of their training in urban planning and sociology.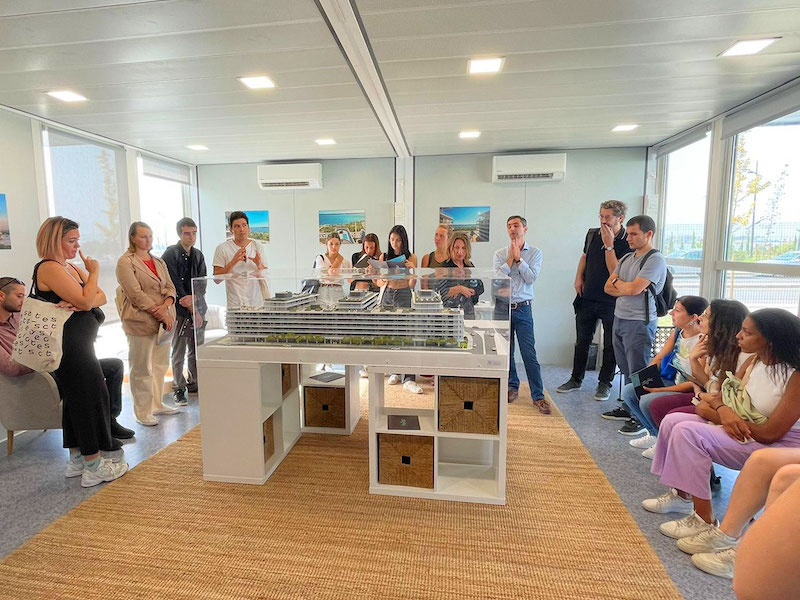 They came to discover how the new living spaces are built in the metropolitan area of Lisbon. After visiting "Parque Polis", we had the pleasure of welcoming the group at the Nooba information stand. The students were able to see the model of the project, learn about the available typologies and understand what type of clients were attracted by this new innovative development in terms of land use.
Through this visit and many others to come, the spirit of Nooba is being built for future generations.
Khourage Imobiliária
khourage.pt
(+351) 963 794 436
(+351) 21 596 06 53