Vale do Pereiro Project Completed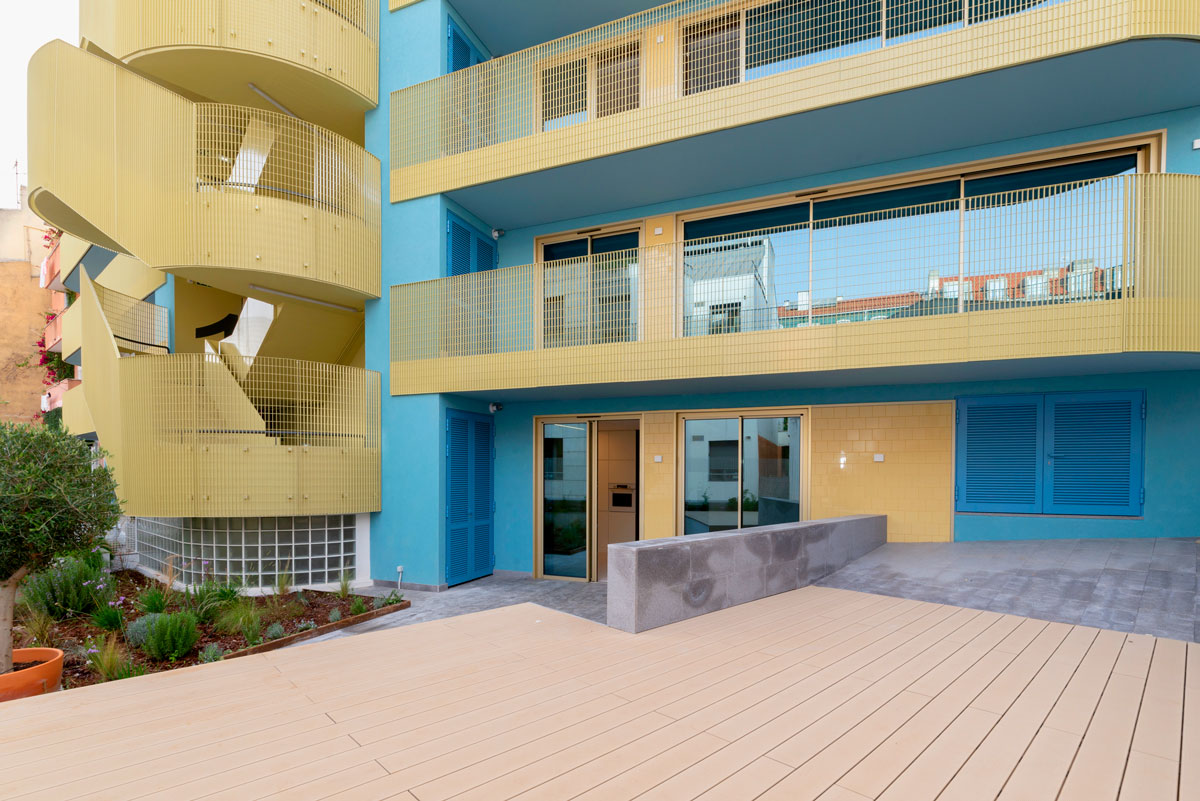 Capvest is pleased to announce that our Vale do Pereiro project (winner of the best residential renovation project in Portugal at the European Property Awards) is complete.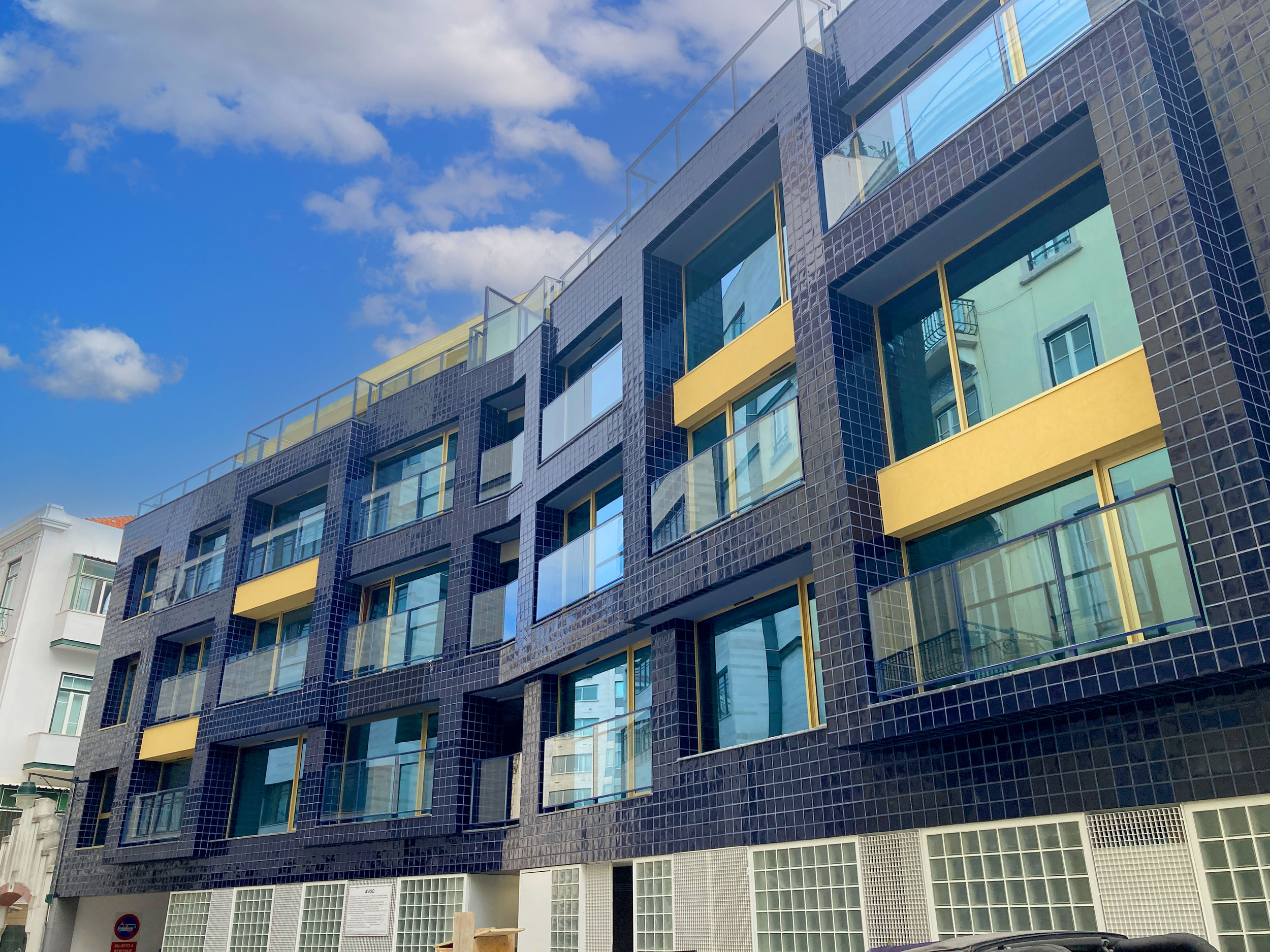 Located just a hundred meters from Avenida da Liberdade, Lisbon's most exclusive avenue, this high-end residence is distinguished by its iconic cobalt blue façade, which beautifully reflects the soft light of the Portuguese capital. The 13 apartments, with various typologies from T1 to T3, have been carefully designed with an emphasis on the use of noble local materials, with a view to sustainability, and reinterpreted in a modern and avant-garde manner. In keeping with the demands and lifestyles of today's homeowners, all the apartments extend to an outdoor space with generous balconies, terraces and patios.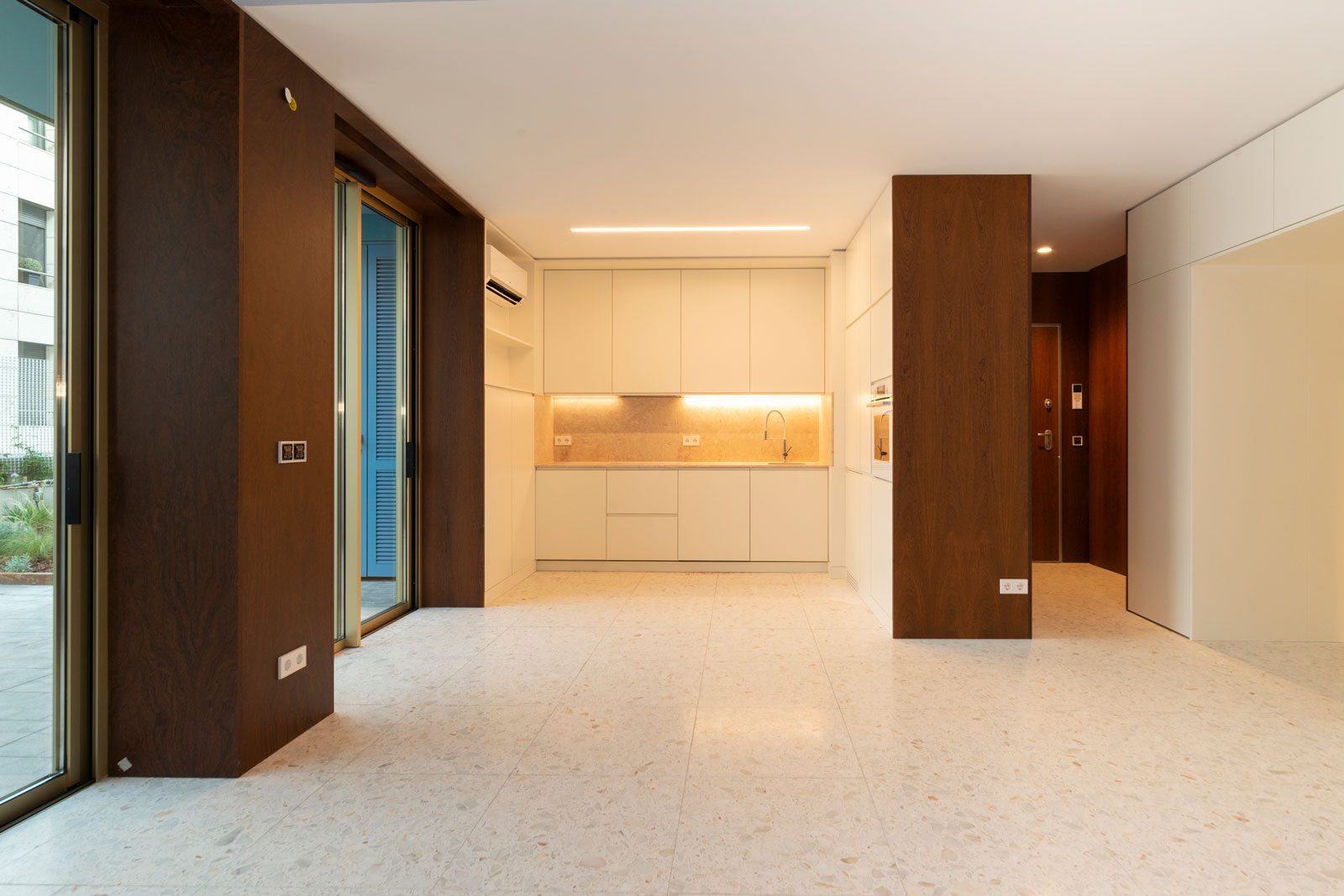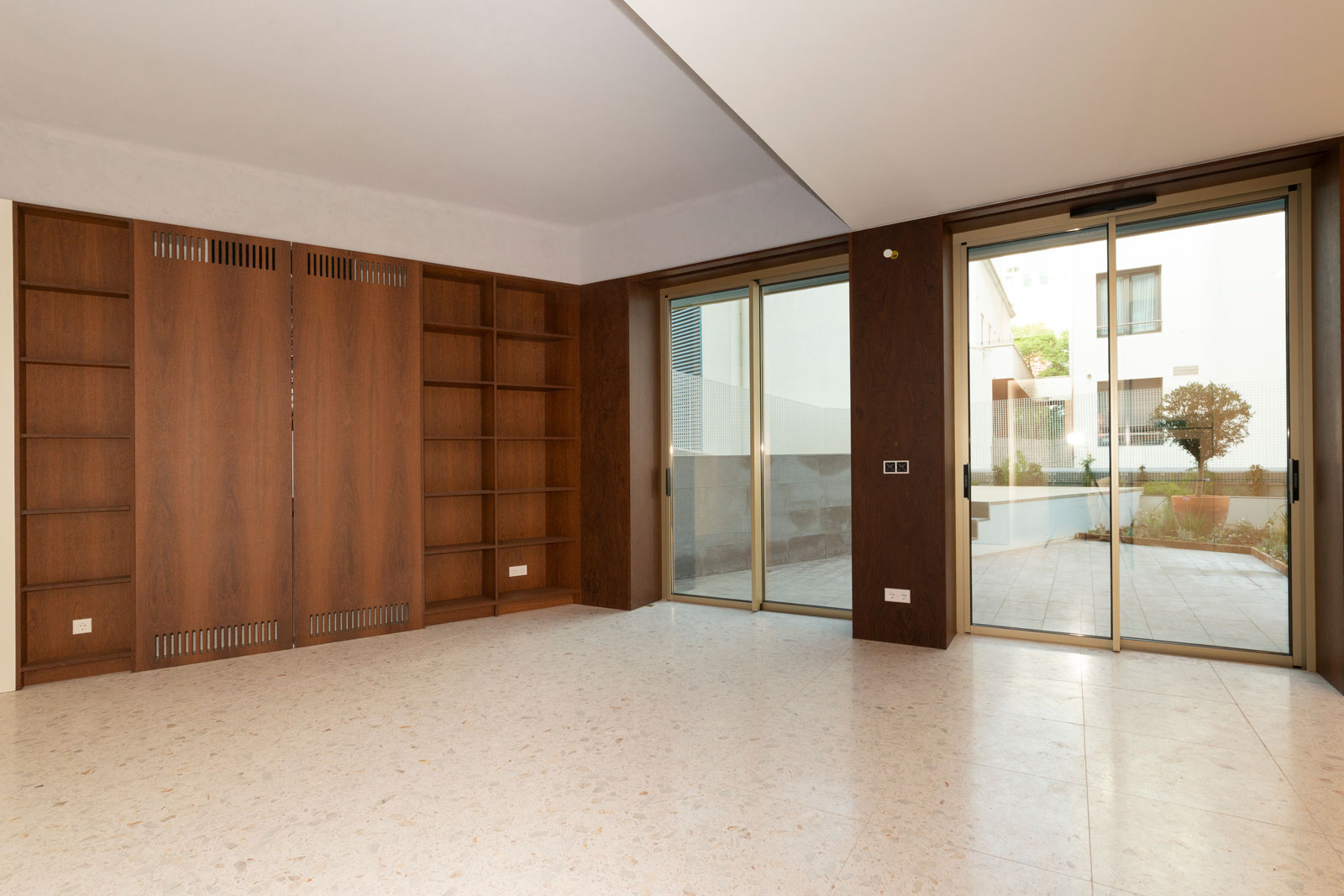 This project has been thought through to the last detail so that each apartment is unique, whether you are looking for a small apartment in the city or your family's new home. Visit with our marketing team and the architect in charge of the realization the last five lots now open for sale by contacting our marketing team :
Khourage Imobiliária
khourage.pt
(+351) 963 794 436
(+351) 21 596 06 53