The Nooba Project Opens its Doors for a Special Day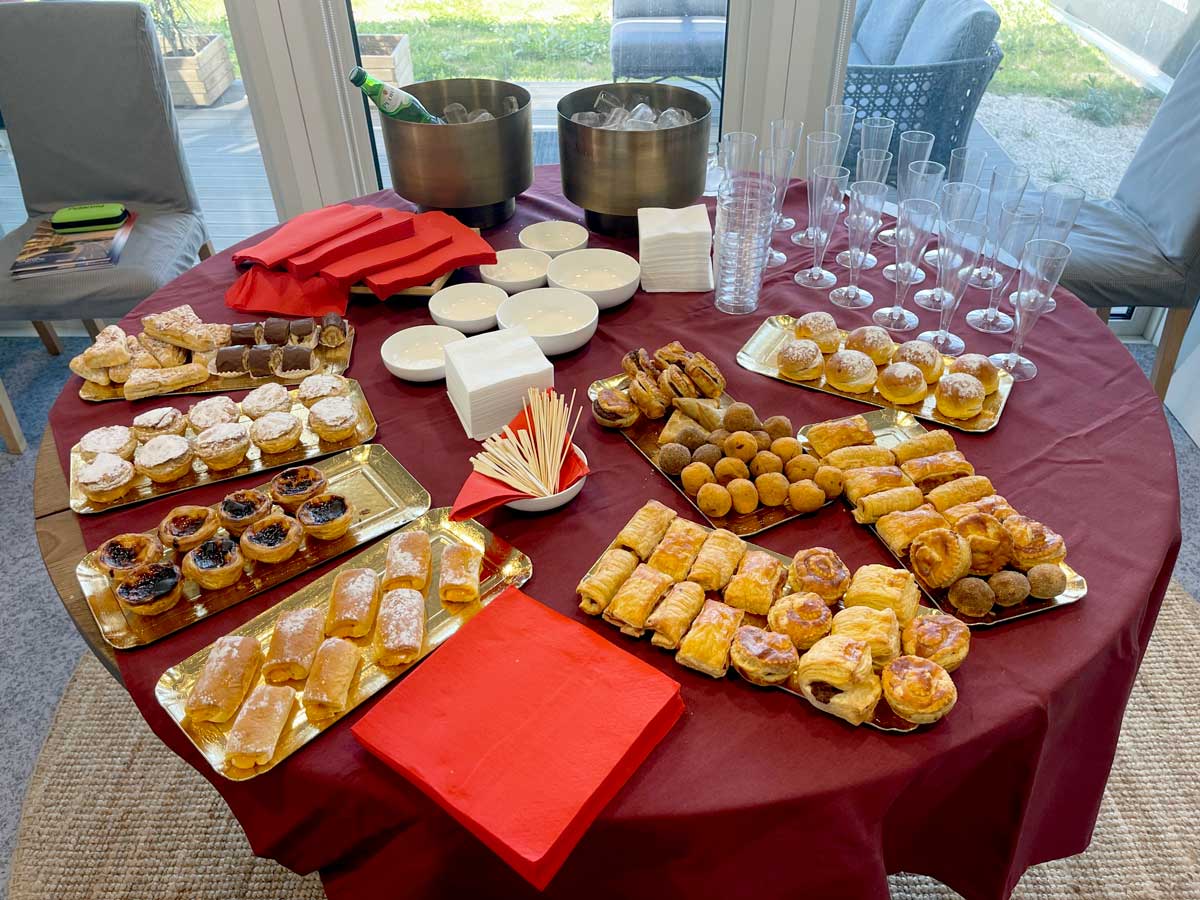 The Nooba project recently opened the doors to its information booth for a very special open house. The event, which aimed to mark the launch of sales for the second phase of the project, welcomed buyers, future clients and anyone interested in the project throughout the day.
Visitors were able to see in detail the different types of apartments that Nooba offers, ranging from two to four bedrooms, with high quality finishes and a lot of refinement. Visitors also had the opportunity to see the common terrace, which has a pool, a solarium and a jogging track.
In addition to the project visit, visitors were able to talk to the sales team, clear up any doubts they may have had and learn more about the special sales and financing conditions offered. The Nooba team made every effort to answer all the visitors' questions and make them feel comfortable to discover the best the project and Barreiro have to offer.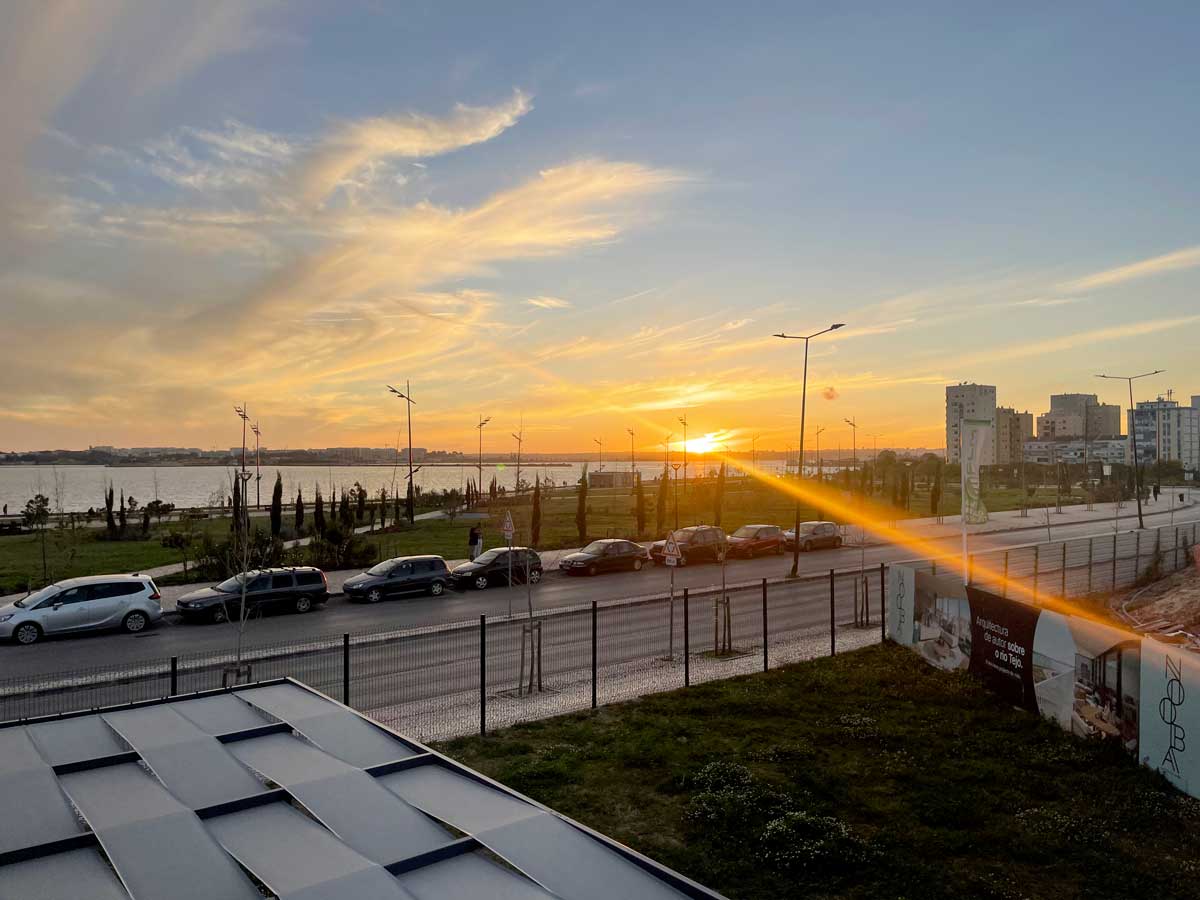 The atmosphere during the event was very positive, with lots of interaction between visitors and the Nooba team. The relaxed and welcoming atmosphere allowed those present to feel at home and free to ask questions, take pictures and relax for a while.
Throughout the day, drinks and snacks were offered to make the moment even more special. The event was closed with a beautiful sunset, which offered a spectacular view of the Tagus River and the park, leaving everyone even more enchanted by Nooba.