The Announcements of Portuguese Prime Minister António Costa in Barreiro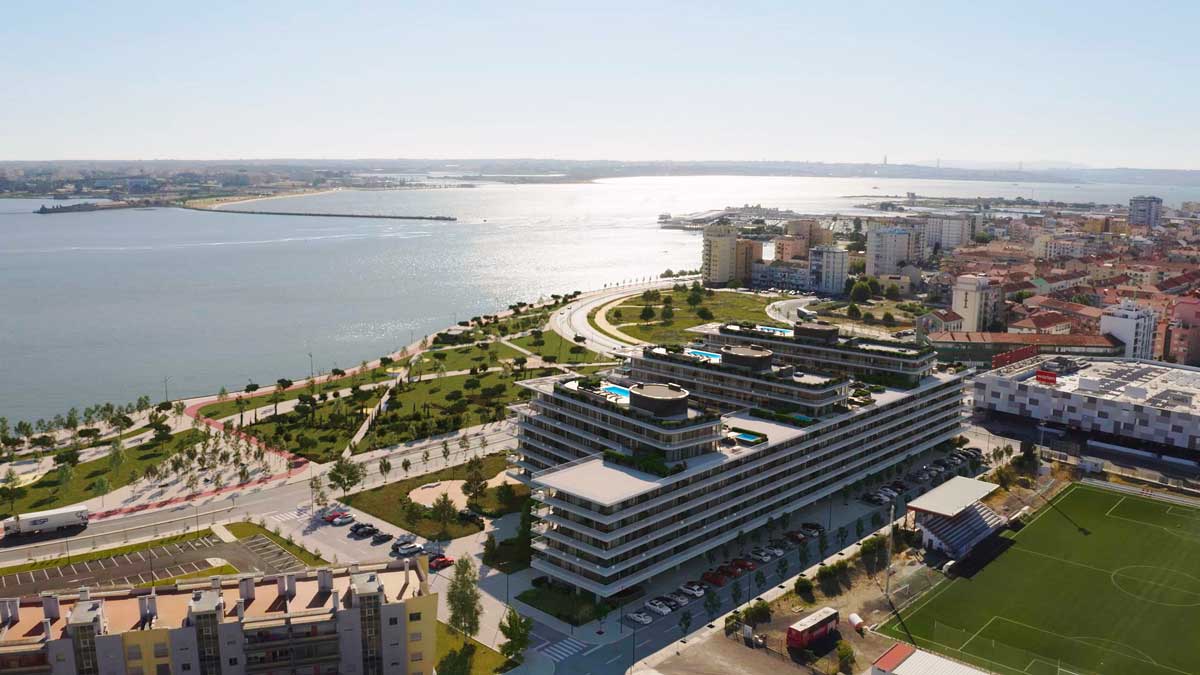 Portuguese Prime Minister António Costa recently announced new projects to improve mobility around the south bank of the Tagus River during a special visit to the municipality of Barreiro.
Among these announcements, we can mention the extension of the Sul do Tejo metro that will connect Barreiro to other municipalities of the south bank, but above all, the creation of new road bridges linking Barreiro to Seixal and to the future airport of Montijo, placing the municipality at the heart of all the movements of the south bank.
We welcome these new announcements that will eventually facilitate the mobility of future residents of our magnificent project "Nooba" located in Barreiro, on a beautiful plot of land ideally located on the banks of the Tagus, offering exceptional views of the Tagus and a vast wooded park.