Nooba in the List of the 25 Developments that Marked the Year in Portugal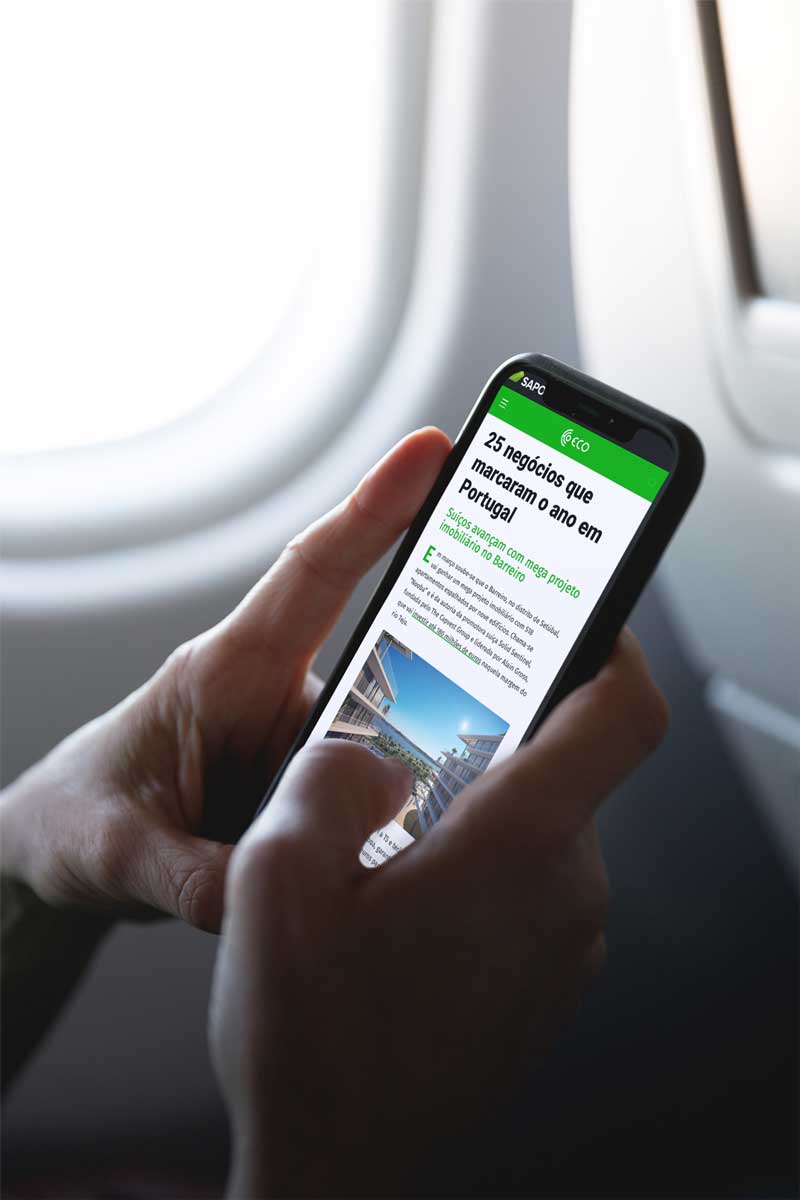 In a very active year 2022 in the Portuguese transaction market, with capital movements of around 11 billion euros, the Eco newspaper names the Nooba project as one of the 25 most important developments of the year.
The project shares the list with big names in real estate, industry and technology, with the most important investments coming from countries like Spain and France.
Described as a "mega real estate project of 518 apartments divided into nine buildings", Nooba, from Solid Sentinel, represents an investment that reaches 180 million euros in the city of Barreiro, near Lisbon. The project offers high quality apartments at prices 40% to 50% lower than those in the capital, in a logic of democratic luxury.
Nooba, as Eco says, will be built in several phases. The first buildings are scheduled to be delivered in about two years and we are extremely proud that this project is included alongside other large-scale projects on this list compiled by the newspaper Eco.