Nooba (Barreiro, Lisbon): The Construction Site is Open!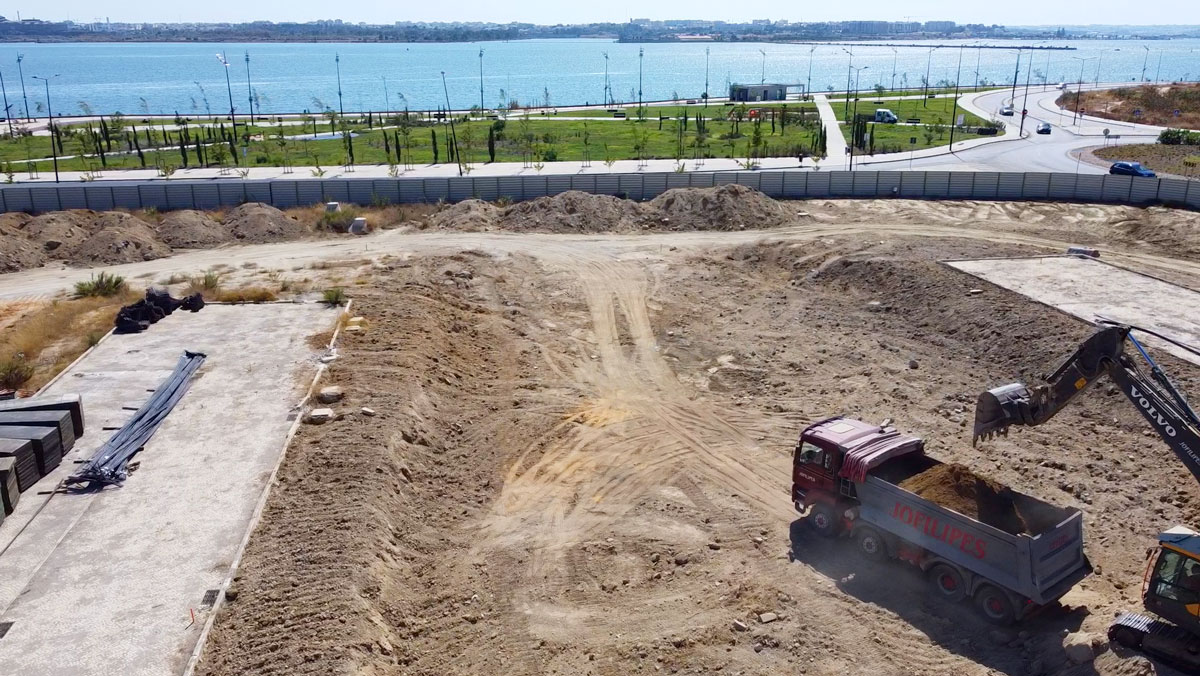 We are very pleased to announce the opening of the construction site of our new flagship residential project in Barreiro, near Lisbon.
On this plot of land on the banks of the Tagus River, which will be home to a spectacular 127-apartment residence, a two-level information booth is now open to allow potential buyers to meet the team in charge of the project and obtain more information on the lots available for sale.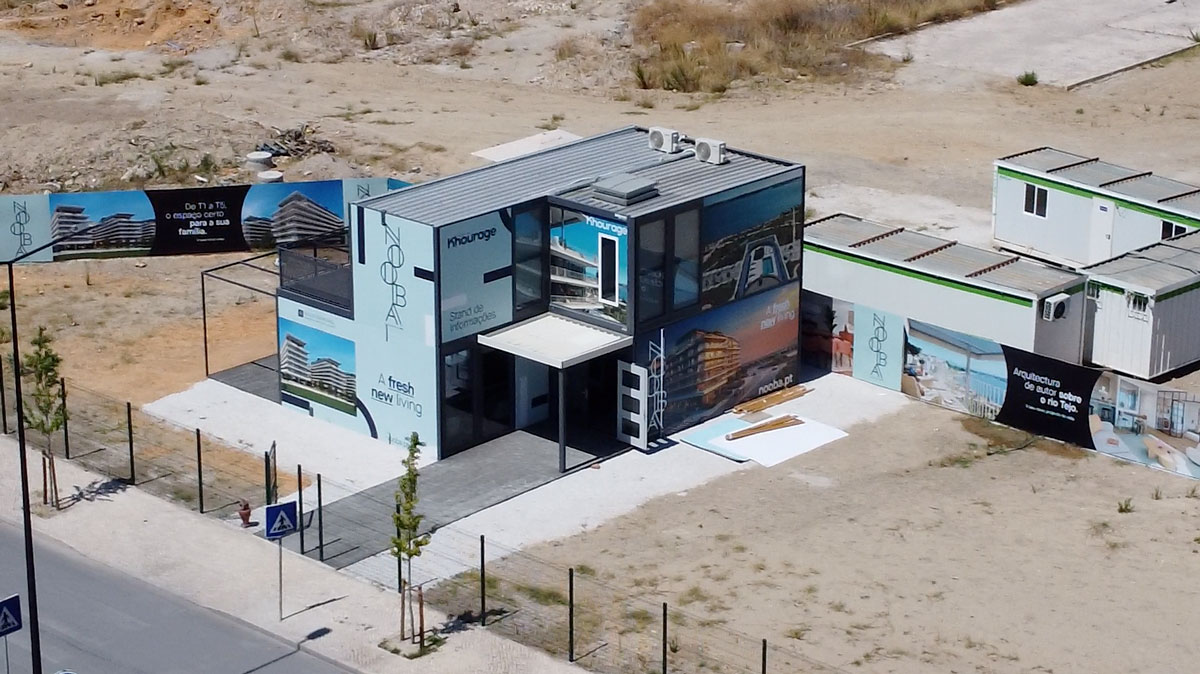 A model installed on the first floor allows visitors to immerse themselves in this magnificent project and to consult the various samples of materials (parquet, tiles, etc.).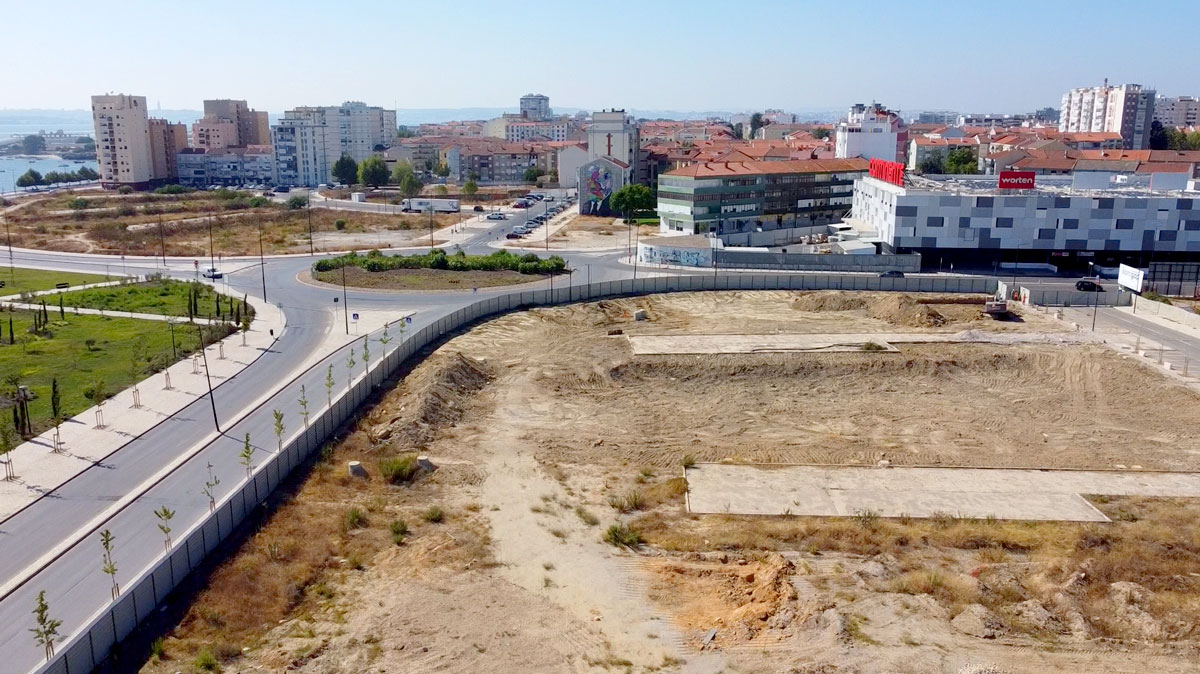 For more information, do not hesitate to contact our marketing team and we look forward to seeing you at the end of September for the groundbreaking ceremony.
Khourage Imobiliária
khourage.pt
(+351) 963 794 436
(+351) 21 596 06 53