Lisbon ranked "Happiest city in the world" by the American company iVisa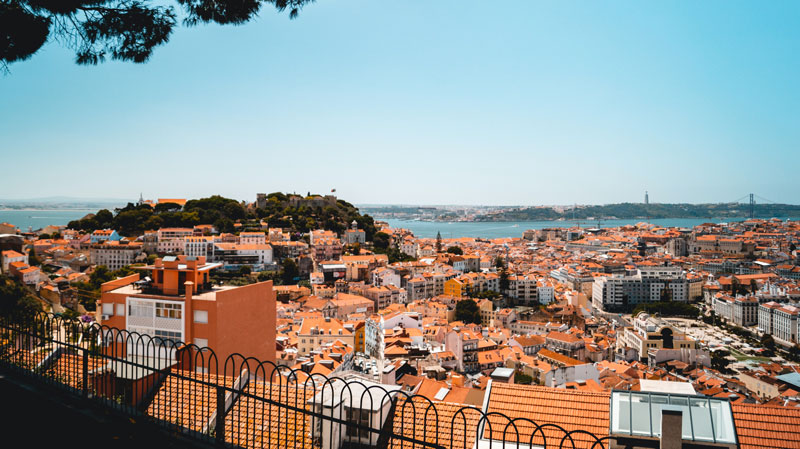 Not a week goes by without a glowing article about Portugal and its vibrant capital in prestigious media such as the Financial Times or the Wall Street Journal.
This new 2022 ranking by iVisa fully confirms our living and investing experience and the feedback from our purchasing clients: Lisbon constantly surprises with its quality of life, the level of security for goods and people, its spectacular light and the mildness of its climate all year round.
Thus, Lisbon continues its rapid development and consolidates its place as the most attractive, cosmopolitan and dynamic city in Europe. Its international cultural and geographical openness based on a long and rich history in contact with Africa (Angola), Brazil and China (Macao) also makes it one of the new maritime poles thanks to its opening on one of the most strategic maritime routes of the Atlantic.
The Capvest Group has been actively developing its activities since 2014 in Lisbon around two fundamental axes: the purchase of high quality yielding assets in the tertiary sector and residential real estate development.
Discover our two latest projects: Vale Perreiro, a luxurious development located in the heart of Lisbon just a stone's throw from the Avenue de la Libertade (delivery in September 2022) and Nooba, a new ambitious and unique project of 518 apartments in front of a promenade park on the banks of the Tagus.
Our brokers are available to present you the lots available for sale:
Khourage Imobiliária
khourage.pt
(+351) 963 794 436
(+351) 21 596 06 53