Fátima Lopes and Nooba: "Barreiro will always be my hometown"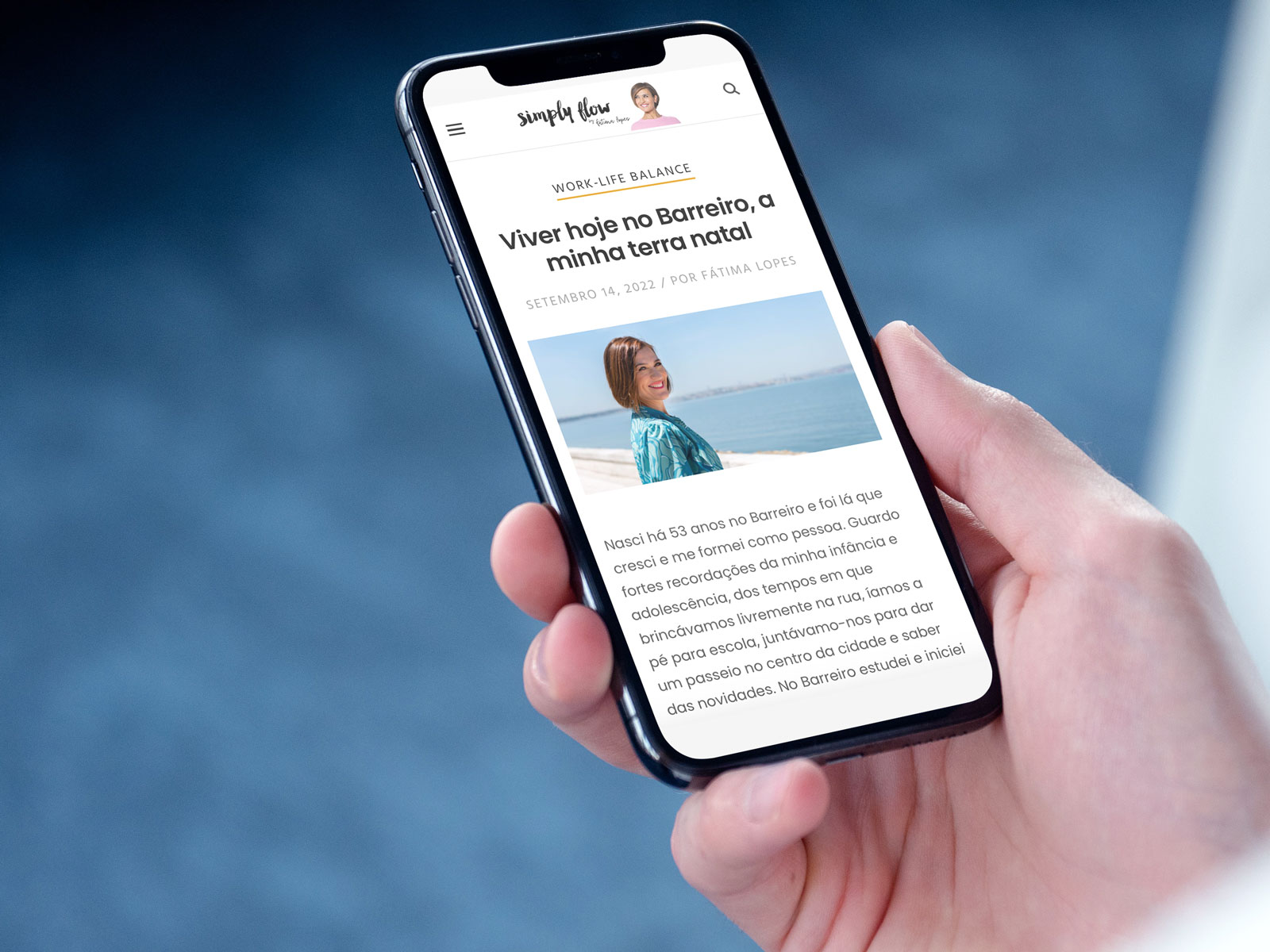 In a recent article on her blog, the famous Portuguese TV presenter and writer Fátima Lopes, originally from Barreiro, talks about her love for her homeland and all the advantages offered by this municipality close to Lisbon and ideally located on the banks of the Tagus.
With the Capvest Group's Nooba project, Barreiro has become an obvious choice for families looking for a new lifestyle thanks to its many green spaces, its proximity to the river, its places dedicated to the practice of sports and its cultural offer.
In this context, we are proud to announce that the groundbreaking ceremony will take place on September 28th in the presence of the municipal authorities, the press and Mrs. Fátima Lopes.
The project, designed by the renowned architectural firm Saraiva+Associados, consists of 518 luxury apartments with unobstructed views of a huge park overlooking the Tagus River, only a few minutes by ferry from the center of Lisbon.
The first phase of construction is underway, please contact our marketing team:
Khourage Imobiliária
khourage.pt
(+351) 963 794 436
(+351) 21 596 06 53