The reduction of interest rates, falling unemployment, low inflation and the tourist influx have boosted real estate market in Lisbon in recent years. CapvestAdvis profits from the recovery of the Portuguese Economy
Since its launch in 2014, CapvestAdvis has already closed several acquisitions in Portugal.
The first project consists in the development of a mixed-use building with 8 apartments, retail space and two levels of underground parking located in the heart of Lisbon. Our second project is the transformation of an existing office building into a modern multi-tenant residential property.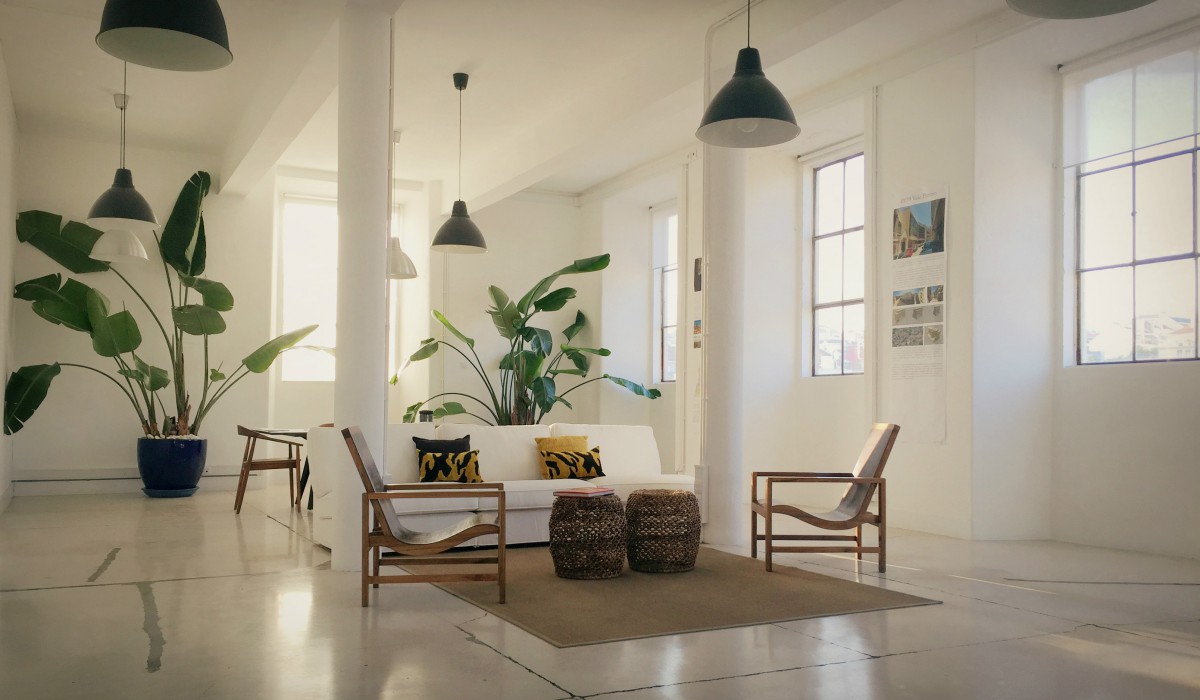 While Portugal comes out of a deep social and economic crisis, the capital Lisbon flourishes with optimism and attracts visitors and investors. Lisbon has recently received several prestigious awards, affirming its position as a top tourist attraction and one of the "must-see" among European capitals.
Based in Lisbon with a local team of recognized professionals with extensive experience, CapvestAdvis selects and analyzes real estate investments and supports the projects from the architectural design to the full implementation of the project.